At A2T we aim to be friendly, understanding and approachable to all our clients.  We are committed to keeping up to date with technical and legislative changes that affect our clients and ensuring we operate our business to meet the ever-changing needs of businesses and private individuals.  Accounting 2 Trend means just that, keeping up with the times and making sure our clients are too.
We aim to build a lasting relationship with all our clients and it is important to us that they realise their current potential and achieve their long-term goals.  We constantly review their circumstances to ensure we give the best advice at all times.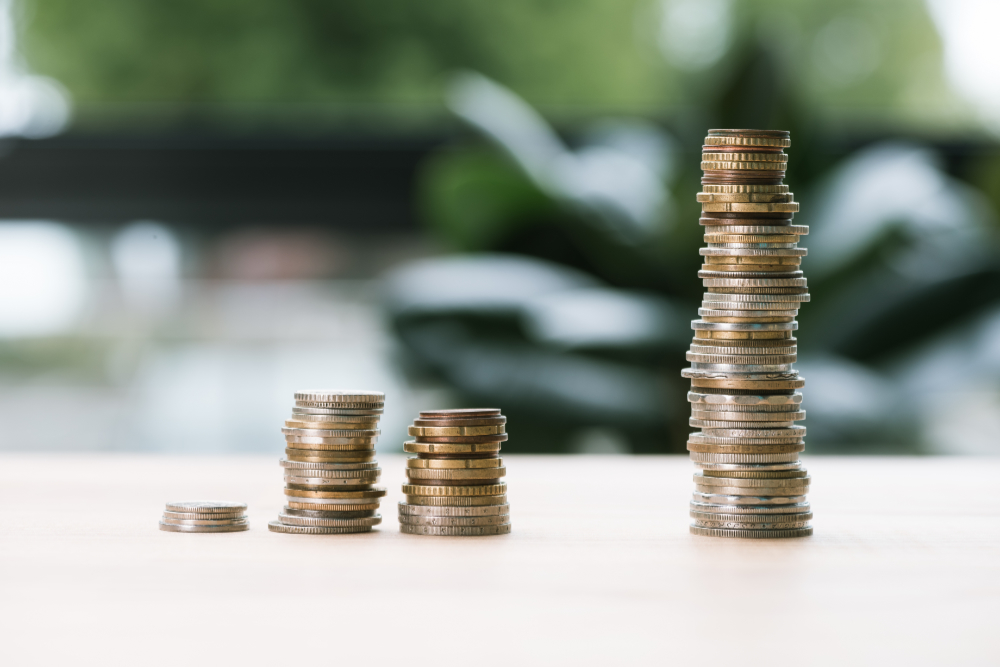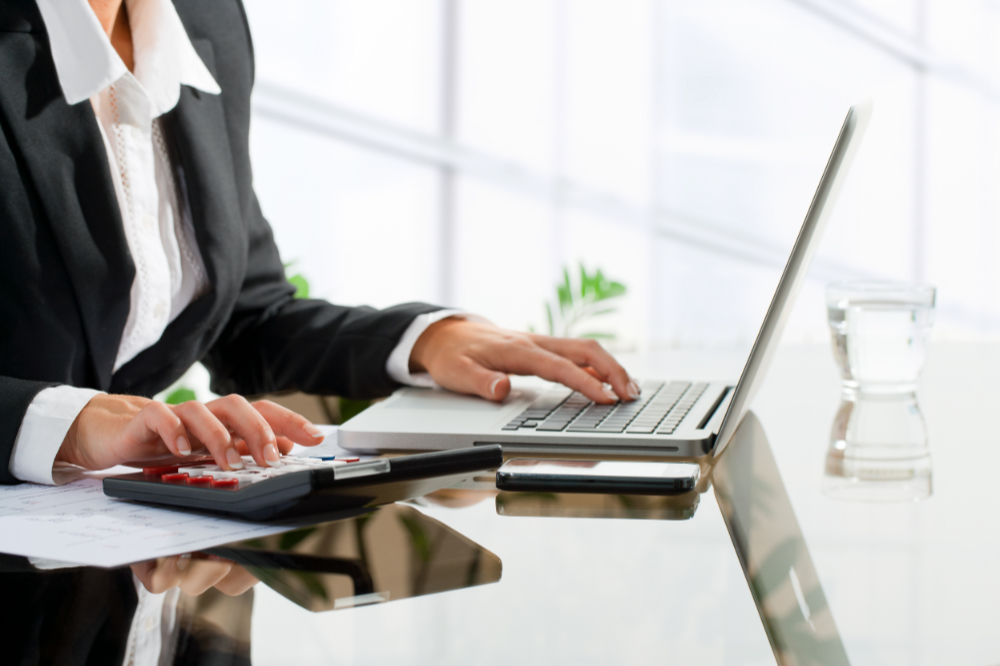 Why A2T
A2T are passionate about helping you to grow your business no matter how small or large you are.  Our responsive team of accountants is based in South Woodford and offers valuable advice on business and personal finance, specialist services, such as assisting sub-contractors with CIS, Employment Law and Human Resources.
Outsourcing your business's bookkeeping operations frees up your valuable time that can be put into creating your perfect business. Choosing A2T for your bookkeeping operations saves you on paying a full time or part time employee and worrying about payroll.
A2T leave no stone unturned to ensure you receive the most personable and professional services available to you, in a warm and welcoming office.
There's no technical speak from us. We speak to you openly and honestly and promise not to blind you with jargon. We want you to feel comfortable to pick up the phone to us whenever you need, for whatever you want and know you'll get good sound understandable advice. We will work with you in the way that suits you – in person, on the phone or online.
We can use our experience to take the stress away from filing deadlines, improve your business performance or simply make your life a little easier.
We look forward to working with you in the future….