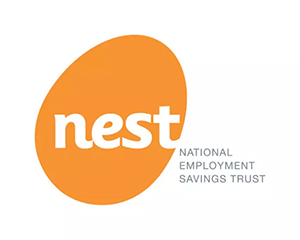 Auto enrolment legislation requires employers across the UK to automatically enrol certain workers into a qualifying workplace pension scheme and make contributions towards it. Failure to comply could result in a fine from The Pensions Regulator.
This service is currently available at an exclusive discount if you are a client of A2T Accountants or decide to become a client, and offers fantastic auto enrolment benefits, including:
Planning ahead and setting up a pension for your staff couldn't be easier and the scheme can be activated when you are ready to do so – at your Staging Date or when you intend to recruit.